Creative modern website designs
"There are three responses to a piece of design, YES, NO and WOW! Wow is the one to aim for" Milton Glaser
We are committed to creating websites that make your business stand out. Our web designs are built to encourage visitor engagement, form trust in your brand and provide an unforgettable user experience that turns your visitors into customers.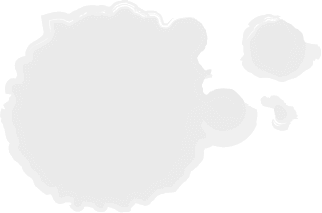 Work with us and build an exceptional web experience your brand deserves
We will deliver a beautiful web design with an unforgettable user experience for your visitors when you choose us to develop your website.
Open project form